It should come as a surprise to no one that there are plenty of geeks at Propellerhead Software. So to take some load off, we organized a game night at PropellerHQ. Some dinner, a couple of beers and more video games than you could shake a stick at—including rarities like Japanese Sega Saturn imports, original Game & Watch games and an Atari 2600! Here are the pictures to prove it.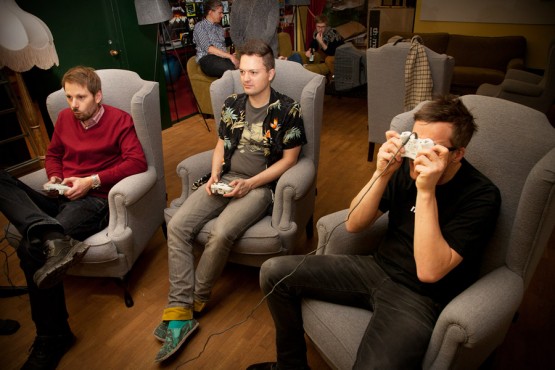 A riveting multiplayer session of Stockholm-made classic Bionic Commando: Rearmed. Kalle's unique play style was not doing him any favours though..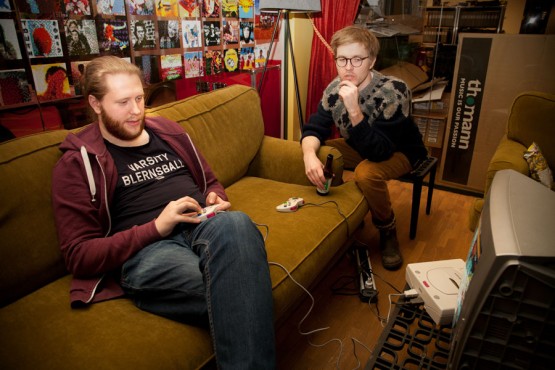 Me and Finn are very serious about Japanese shoot 'em ups. Here we are looking extremely happy during a game of DoDonPachi on Sega Saturn. Of course played on a CRT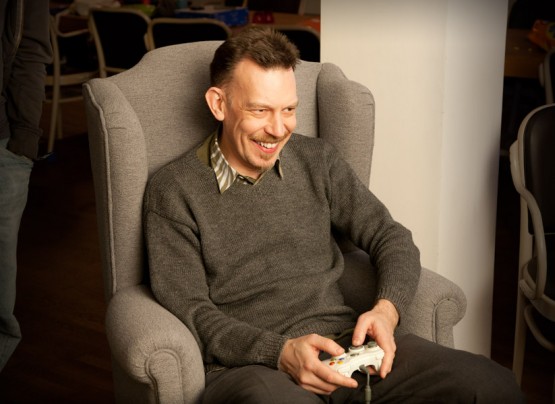 Ludde was a happy gamer!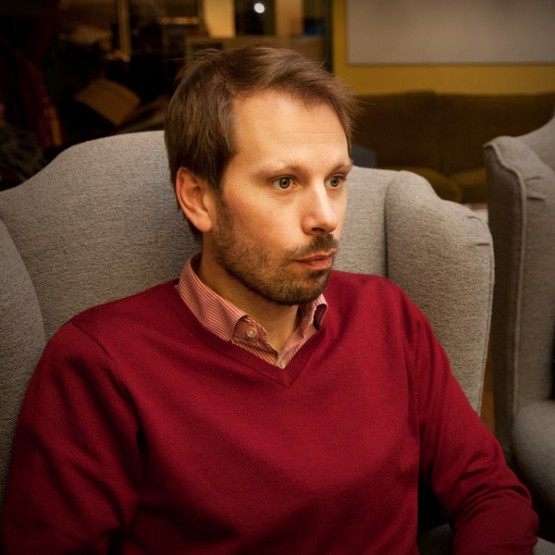 The legendary Magnus game face. When you see this, you WILL lose.