Beat creation with Reason
Inspiring better beat creation
Check out these videos to get started with Reason's inspiring beat creation flow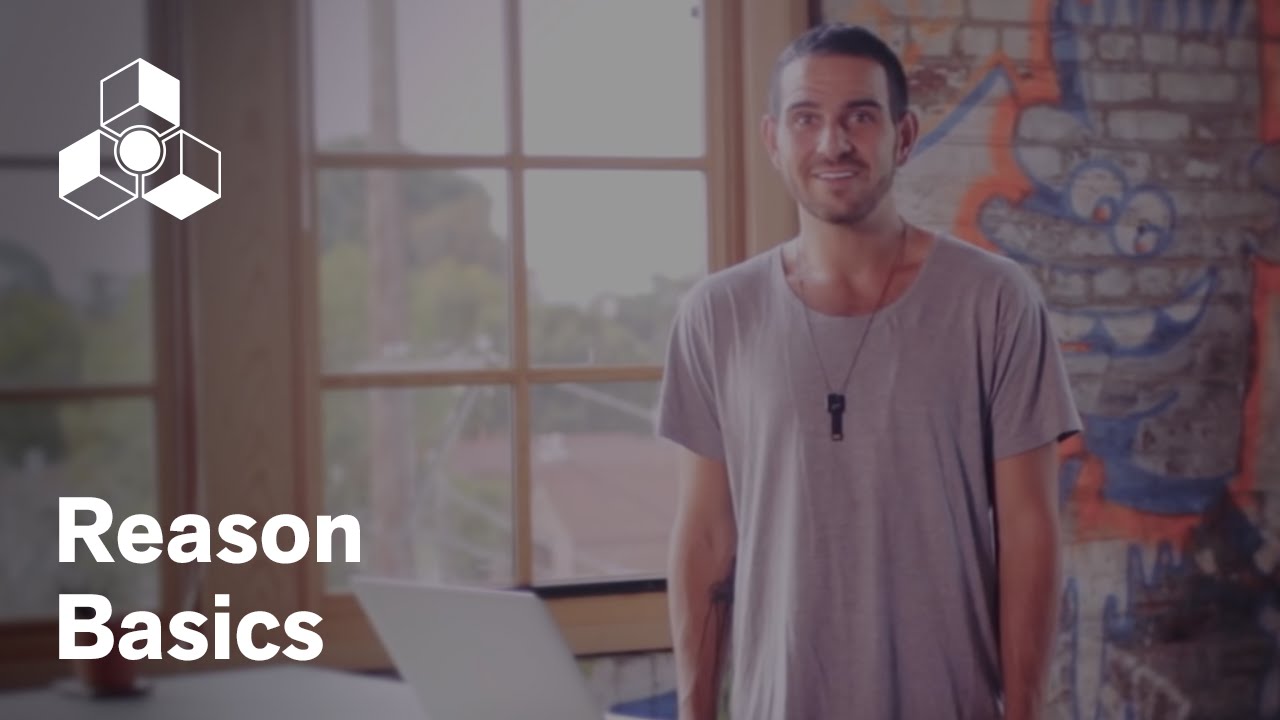 Making your first beat with Reason
DJ Lucky Date uses Reason to produce tracks for top artists. In this video, he walks you through creating your first beat—from drum loops and bass tweaking to synth melodies—all in a matter of minutes.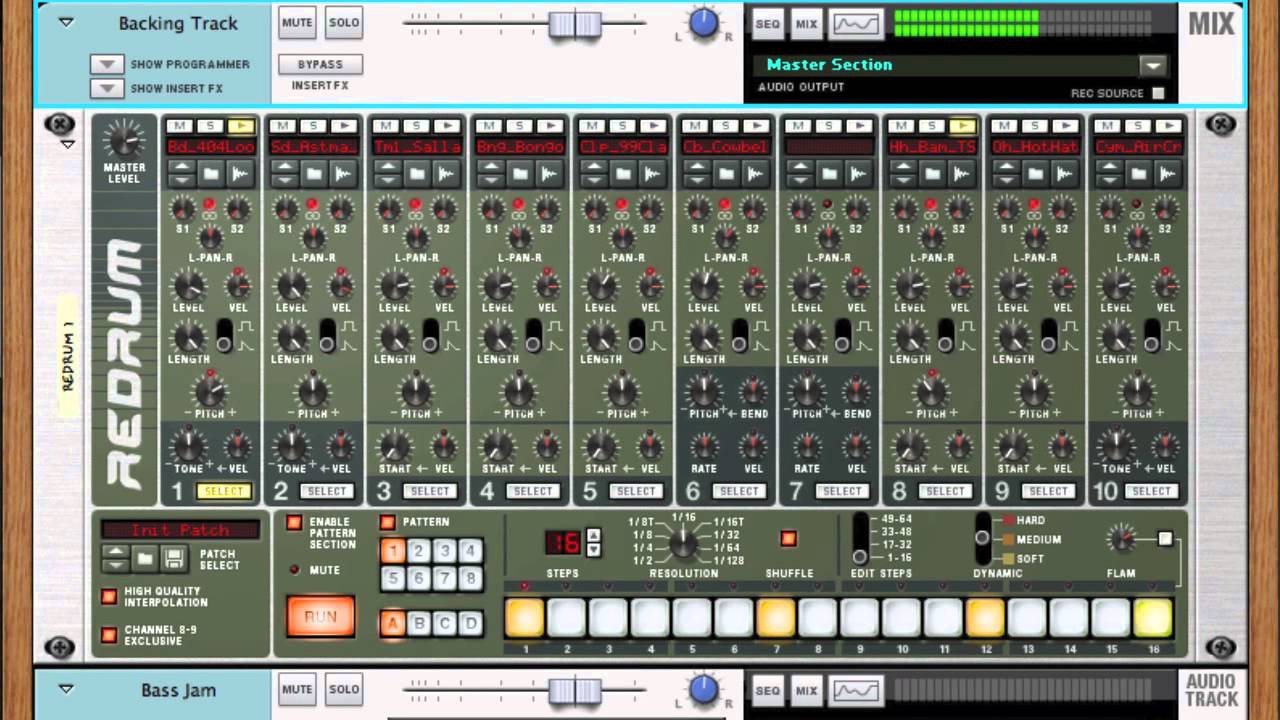 Drum machine 101 with Redrum
Get to know the classic step sequencing drum machine, Redrum. Producers the world over use Redrum to create unique beats for all kinds of music—now this powerful tool is in your hands. Learn new ways of crafting beats here.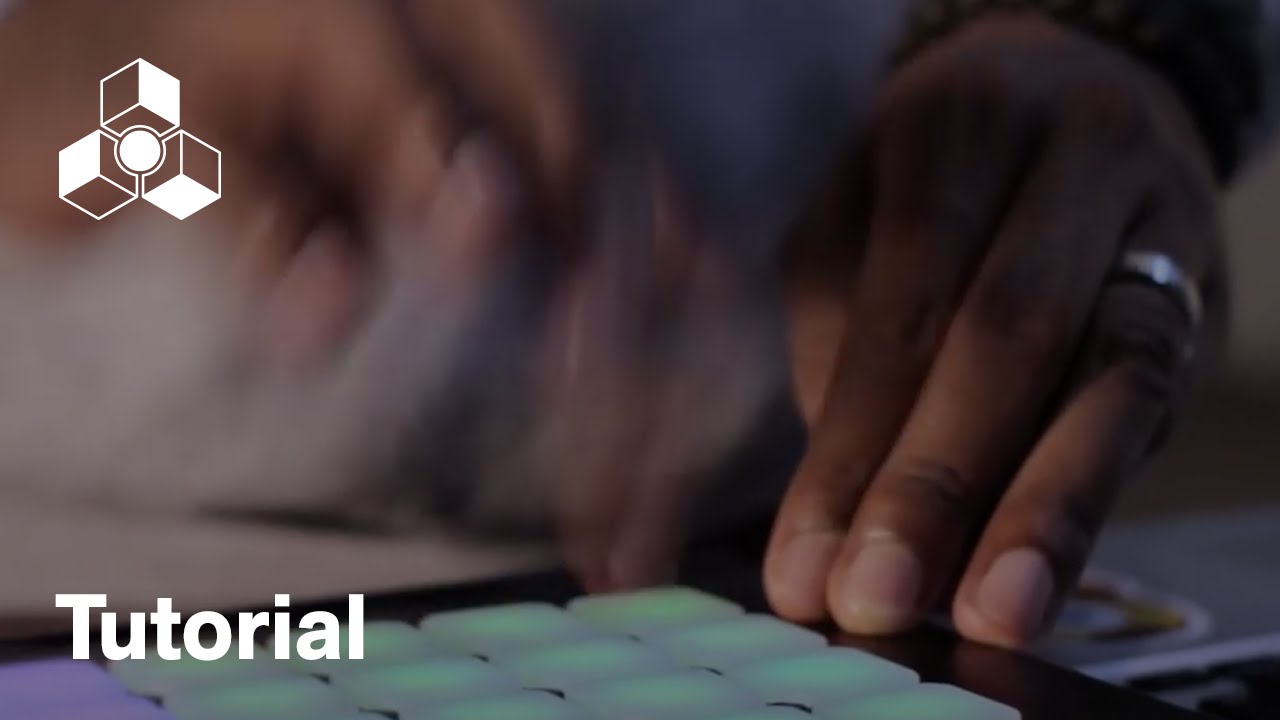 Reason beatmaking masterclass with Justen Williams
Graduate to the elite level of Reason beat makers. Producer Justen Williams walks you through his unique way of laying down beats in Reason. Plus, Justen showcases some new and inspiring sounds that can only be found right in Reason.
Beatmaking with Key Wayne
It would be easy to forget when looking at his album credits that Key Wane is just 27 years old. He has the producer/artist roster some work decades to rack up. In fact Key Wane seems to have a knack for not just working with A-List artists at the top of their game, but providing them with hit single after hit single.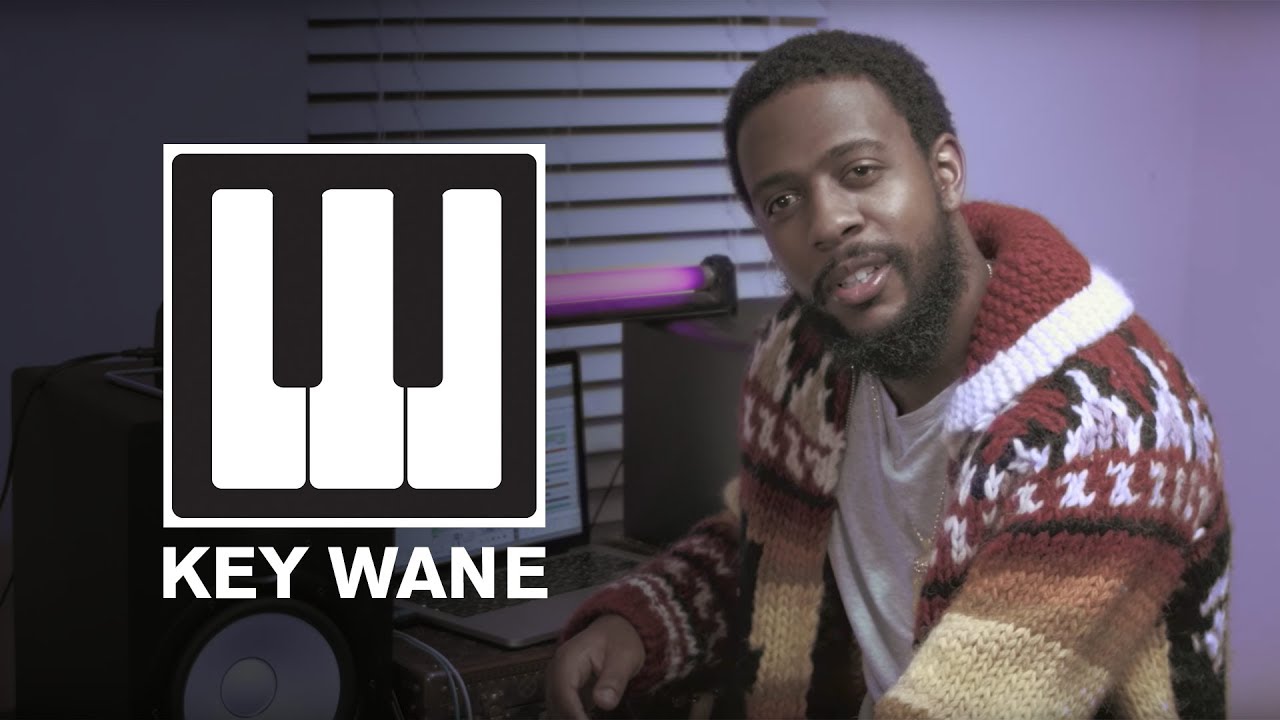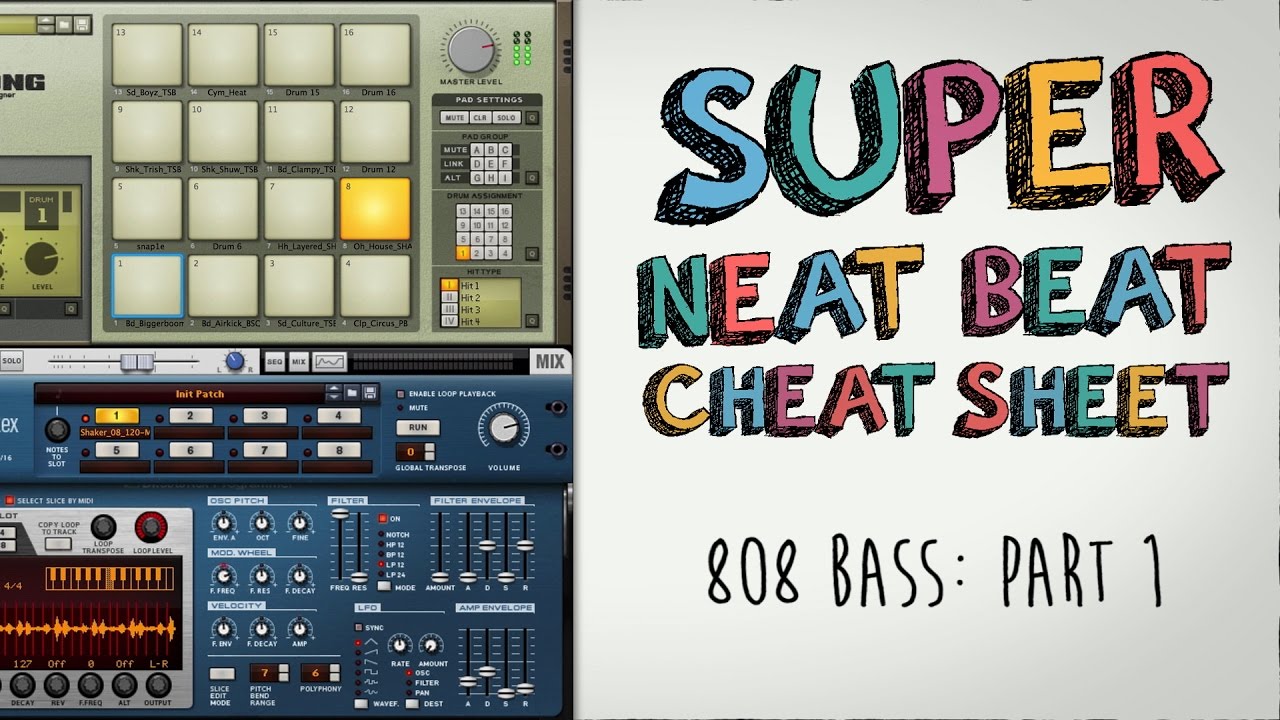 Create 808 basslines
Take a listen to Hip Hop, Trap, Pop, EDM, or just about any other genre these days and you'll hear the distinct tones of the "808 Bass" - a term used to describe tuned and pitched sub-bass lines whose origins come from a classic drum machine, not a bass synth. Join Ryan Harlin as he explains how to nail that 808 bass sound.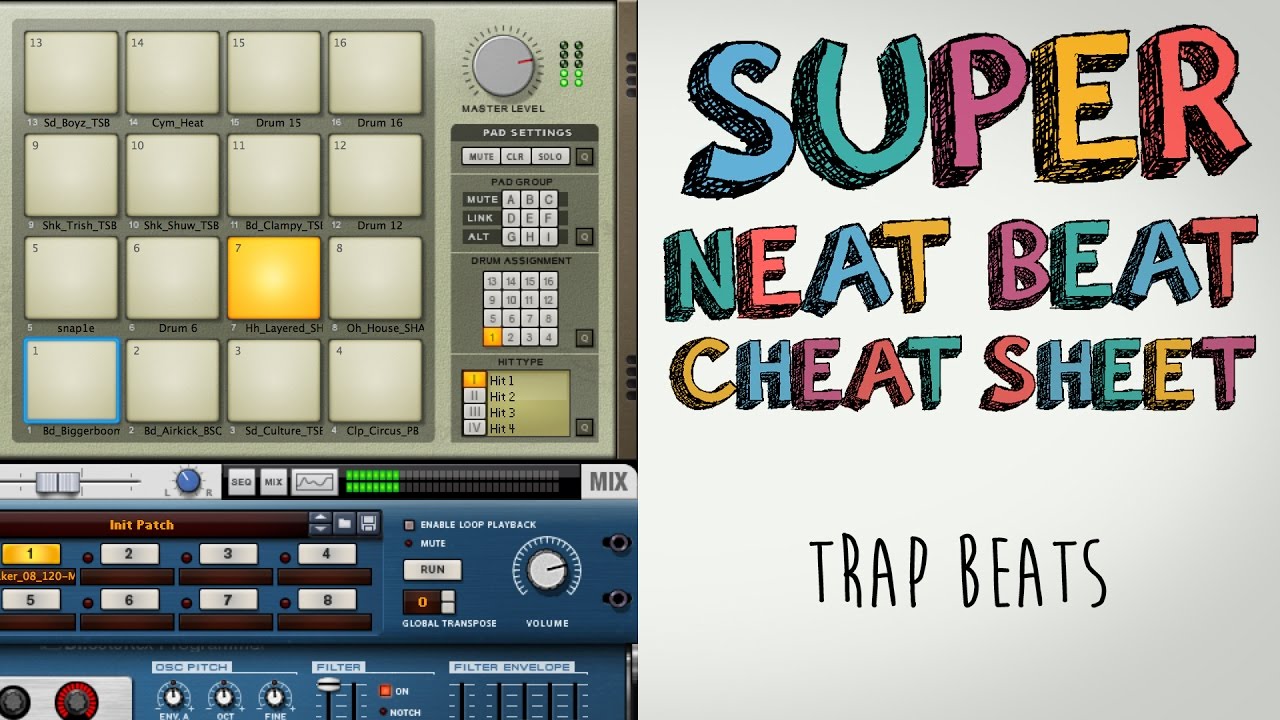 Trap drum basics
A couple years ago the whole world went Trap crazy. It didn't matter what style of music you made, Trap suddenly was starting to influence your style. Trap beats are a little different than other EDM styles but even if you're new to music making, Ryan is here to break it down step by step and have you creating basic Trap beats in minutes.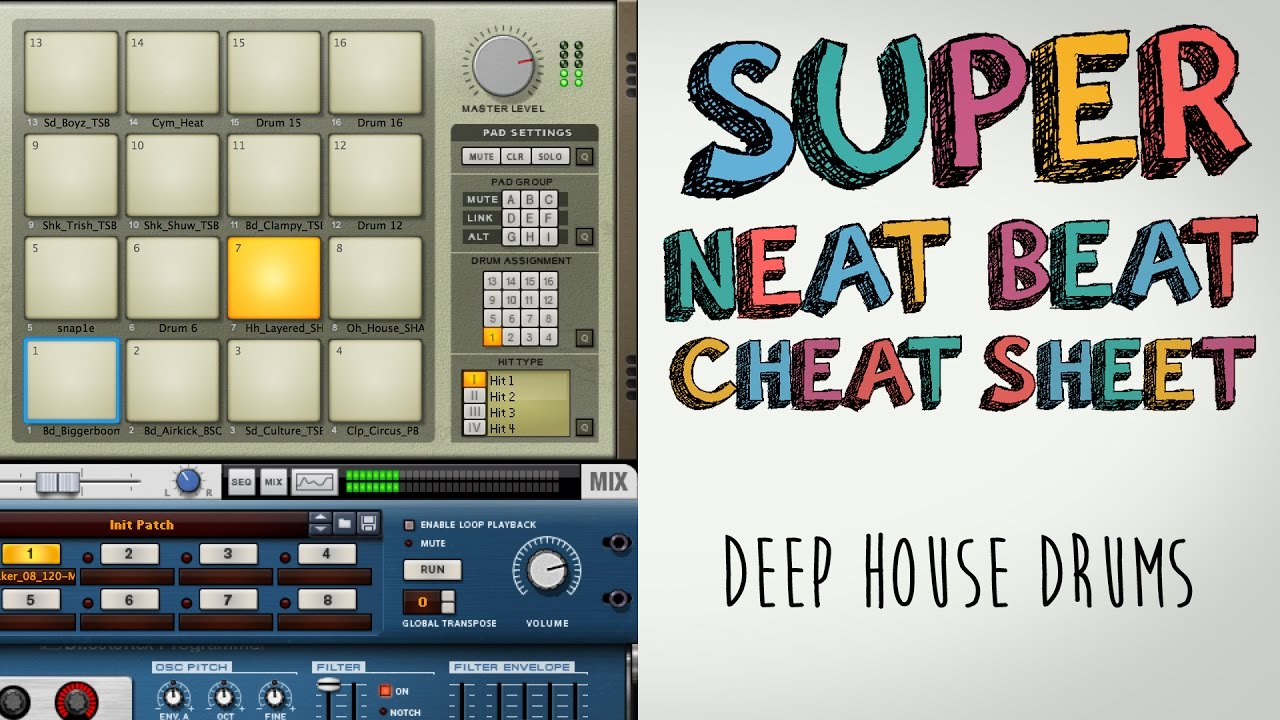 Deep House Drum Basics: Super Neat Beat Cheat Sheet
One of the most popular styles of Electronic Music is Deep House. If you're just starting out making music you might be wanting to make Deep House drum beats but stuck for where to learn how. Thankfully, Ryan is here to kick off a new mini-series he'll be making on how to program basic drum beats in many popular styles.